Judge Prevents 3M From Avoiding Liability in Earplug Lawsuits
A federal judge has barred 3M from using a liability strategy that would've shifted 3M earplug lawsuits to one of its subsidiaries. 3M has already had to pay more than $300 million in awards after 16 bellwether test trials. The plaintiffs claim that 3M knowingly sold earplugs that didn't work properly to the U.S. military, leading to thousands of soldiers suffering preventable hearing loss and hearing damage. Last July, 3M attempted to place its subsidiary Aearo Technologies into bankruptcy. If successful, the company would have shifted the earplug litigation to the bankrupt company, which has significantly fewer resources than 3M. The corporation placed $1 billion in a trust to settle litigation after filing for bankruptcy; in comparison, 3M has a net worth of $71 billion. More than 250,000 veterans have filed lawsuits against 3M over the defective earplugs, and more cases are likely to come.
U.S. District Judge M. Casey Rodgers ended 3M's plan in a ruling released last month. Rodgers said 3M committed a "brazen abuse of the litigation process" when arguing that Aearo Technologies should be responsible for the lawsuits. She sanctioned the company and said in the letter that only the harshest penalty would be an appropriate response. Rodgers banned 3M from shifting blame to Aearo and admonished 3M for acting in bad faith. 3M representatives say they plan to appeal the ruling, which they call an "incomplete and inaccurate depiction of our good faith efforts in this litigation."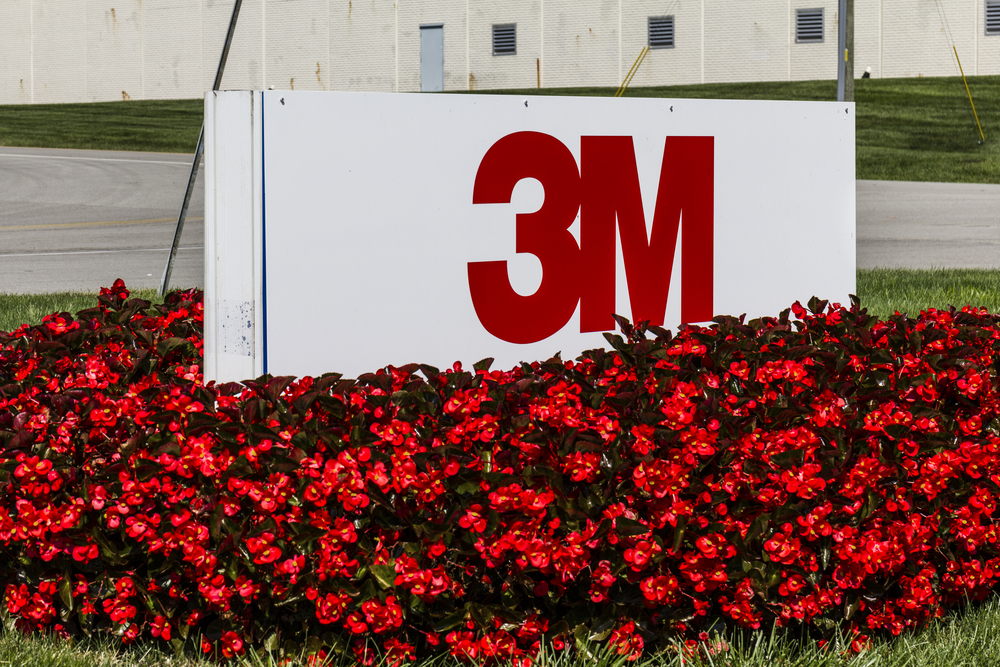 3M Earplug Lawsuits
Hearing loss and tinnitus are two of the most common conditions veterans develop in the military. Service members are frequently exposed to loud noises like gunfire, improvised explosive devices, and loud vehicles and planes. The best defense from hearing damage caused by loud noises is protective equipment like ear muffs or ear plugs. In 2003, Aearo Technologies won a military contract and began to supply the U.S. military with Combat Arms Earplugs Version 2 (CAEv2). These earplugs were distributed to military members deploying to Iraq and Afghanistan for several years. In 2008, 3M acquired Aearo Technologies.  
The question at the center of the 3M earplugs lawsuits is whether 3M knew or should have known that the CAEv2 earplugs were defective. In 2018, 3M paid $9.1 million after a whistleblower alleged the company knew that the earplugs didn't always work correctly but sold them to the U.S. military. The Department of Justice found that 3M violated the False Claims Act, which penalizes people and organizations knowingly defrauding the government. 3M didn't admit liability when it agreed to settle the claim. 
The lawsuits against 3M have been consolidated into multidistrict litigation or MDL. This process transfers all cases to the same federal court to streamline the process. Most MDLs will hold test trials, also known as bellwether trials, that allow both the plaintiffs and defendants to see how their case will play out in court. So far, the bellwether trials have primarily favored plaintiffs; 3M has won six trials and lost ten others. These verdicts have produced sizable awards. In one case, a jury awarded $77.5 million to a military veteran who suffered hearing damage after using faulty earplugs. 
Texas Two-Step Strategy
3M's attempt to declare a subsidiary bankrupt during mass tort litigation was controversial, but it's not new. Commonly called the "Texas Two-Step" in a nod to the state's corporation-friendly laws, companies that are facing a large number of lawsuits often deploy the same strategy. Because the second, smaller company has fewer resources than its parent corporation, companies can shield their assets during legal proceedings. Most recently, Johnson & Johnson created a subsidiary, transferred legal liability for its talc baby powder lawsuits to the company, and filed for bankruptcy. J&J's use of bankruptcy to avoid litigation is currently under appeal.
The strategy is derided by plaintiffs and their attorneys, who say it allows companies to dodge accountability and spend less money on settlements. The lead lawyers for the 3M plaintiffs released a statement in response to the ruling. "We applaud Judge Rodger's order, which shuts the door on 3M's duplicitous, bad faith attempt to shift blame to Aearo defendants in service of its contrived bankruptcy maneuver," they said.