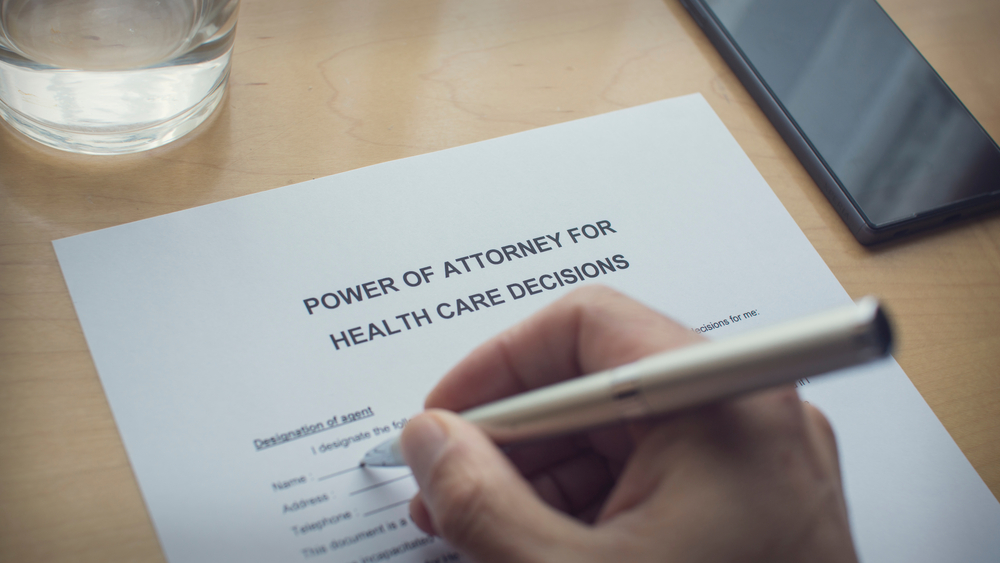 People are likely to become mentally incapacitated before they die. Giving someone you trust power of attorney helps protect you.
Most people know the purpose of a living will. The document, first proposed in the 1960s, dictates what kind of life-sustaining medical treatments one wants and does not want so their wishes are known if they can't communicate due to a serious medical situation. What…
Creating a living will is something everyone agrees is a prudent move, but also something nobody wants to think or talk about. End of life conversations are extremely hard, more so perhaps, when the end seems a long way off. But that's the time to get one's wishes documented.