Changing Times: Women's Tennis Association's Attempt to Further Protect Its Players from Sexual Abuse
In a news conference in Tempe, Arizona, in March of 2022, a 19-year-old female tennis player announced she was taking legal action against the United States Tennis Association over a coach's sexual abuse, alleging the abuse occurred at the training center in Florida. She filed a federal lawsuit against the USTA, claiming it had failed to keep her safe from someone with a history of assaulting women. 
In September, a rising young French female tennis player released a public statement accusing her former coach of rape and sexual assault. The 25-year-old announced on social media after attempting to qualify for the U.S. Open that her 50-year-old coach raped and sexually assaulted her. The assaults began when she was 15 years old.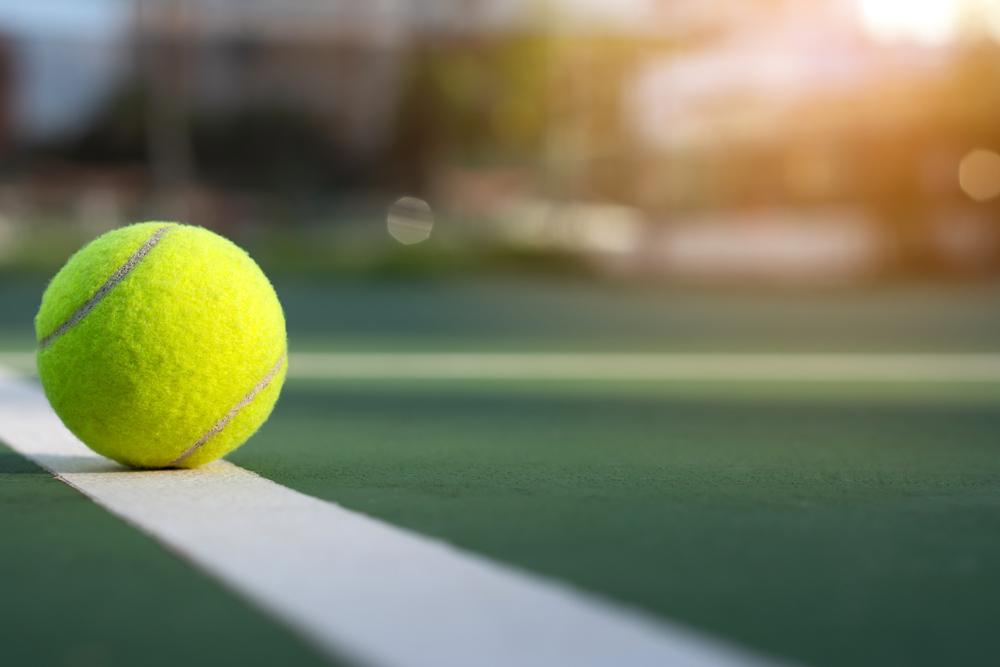 And also last year, former professional tennis player and 21-time Grand Slam doubles champion Pam Shriver revealed in an article in The Daily Telegraph that she too had been sexually abused as a young player. After keeping silent for more than 40 years, Shriver shared that at 17, she had a sexual relationship with Don Candy, her longtime coach, who was 50.
The sexual relationship continued for five years. Candy died in 2020.
In the article, Shriver explained that during the COVID-19 pandemic, she realized a need to begin therapy to address her "…experiences as a young tennis player." And over time, she has gained recognition that although she consented to the sex, Candy's actions were inappropriate because of her young age.
"My main motivation is to let people know this still goes on – a lot. I believe abusive coaching relationships are alarmingly common in sports as a whole. My particular expertise, though, is in tennis, where I have witnessed dozens of instances in my four-and-a-bit decades as a player and commentator," she wrote. "Every time I hear about a player who is dating their coach, or I see a male physio working on a female body in the gym, it sets my alarm bells ringing."
What Is the Women's Tennis Association Doing to Protect Players from Sexual Abuse?
Soon after Shriver went public, and because of ongoing, recent cases of sexual abuse like the ones mentioned above, Steve Simon, chief executive director of the Women's Tennis Association (WTA), announced the WTA was reviewing its policies on protecting players. 
The WTA also has announced the hiring of its first director of safeguarding, Lindsay Brandon, a lawyer who attended St. John's University School of Law and Seattle University School of Law. She also worked for Howard Jacobs, the high-profile sports lawyer known for his success in helping Varvara Lepchenko see her doping suspension reduced from four years to 21 months as part of an agreement with the International Tennis Federation. Brandon's assignment is to make the sport safer by overseeing investigations into abuse complaints and revamping the WTA Tour's rules and standards.
Since stepping into her new job three months ago, Brandon has been looking into ongoing investigations and pushing for new mandates. During the BNP Paribas Open held in Indian Wells, California, in March, Brandon conducted interviews with sports media, stressing that safeguarding goes further than player-coach relationships.
"There are other people that are part of this process," she told the Associated Press. "There can be athlete-to-athlete issues. There can be issues with respect to training staff separate from coaches. Those are just some of the examples." 
Brandon is also working on creating a "safeguarding code of conduct," which will outline behavioral standards and establish procedures if a safety matter arises for everyone credentialed in the WTA environment. This includes players, coaches, physiotherapists, other members of entourages, tournament staff and tour staff.
Brandon hopes the new code will be published within the year and will ensure, perhaps once and for all, "an environment where people feel safe speaking up" and don't need to fear retaliation.