FDA Releases New Report of CPAP Recall Injuries
The U.S. Food and Drug Administration (FDA) recently released updated information on medical device reports (MDRs) related to the major recall of thousands of Philips Respironics top-selling ventilators, BiPAP, and CPAP devices. The Philips machines are designed to assist sleep apnea patients who cannot continuously sleep due to interrupted breathing.
In the February report, the FDA said that between Nov. 1 and Dec. 31 of last year, the agency received an additional 8,000 MDRs, raising the total related to the recall to more than 98,000. The number of deaths linked to the devices has also risen substantially. It now stands at 346 patients.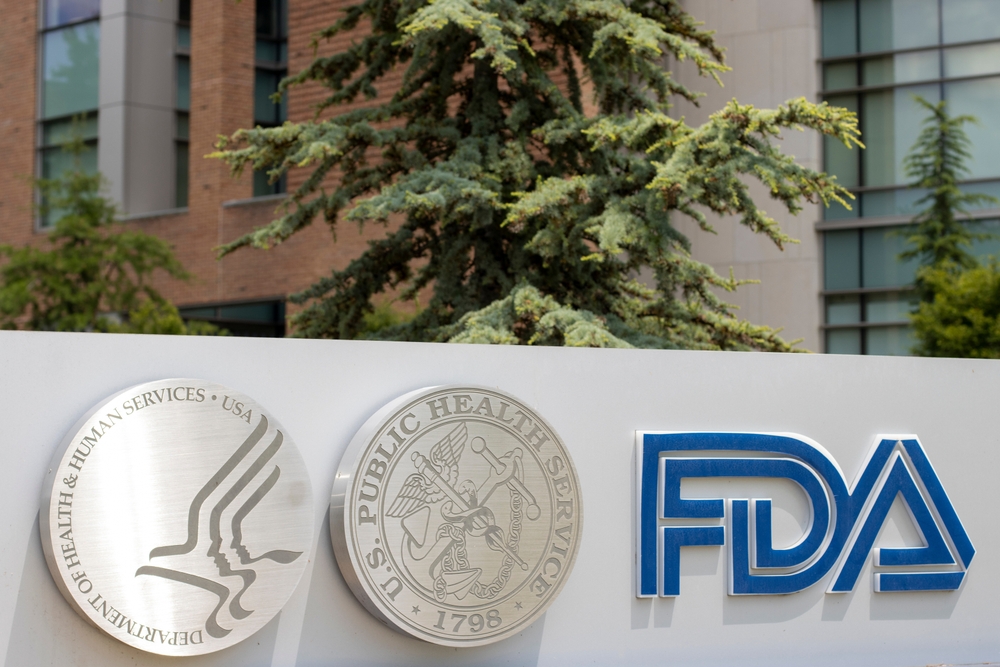 In June of 2021, Philips began a massive Philips CPAP recall that has affected thousands of users worldwide due to a foam used in the machines. The CPAP foam is made of polyurethane and was used to buffer sound and vibrations. It was discovered that the foam could deteriorate in some devices, breaking down into small, toxic particles. It could eventually become absorbed into a user's respiratory system.
According to the FDA, a wide range of injuries and illnesses have "…been reported in these MDRs, including cancer, pneumonia, asthma, other respiratory problems, infection, headache, cough, dyspnea (difficulty breathing), dizziness, nodules, and chest pain."
What Is an FDA Medical Device Report?
Medical Device Reports (MDRs) need to be submitted to the FDA by manufacturers when they become aware of an event that reasonably suggests that one of their products may have contributed to a death or serious injury or would likely cause or contribute to a death or serious injury if the malfunction were to recur. In addition to the manufacturers, health professionals, consumers, and patients can submit reports of adverse medical device events and malfunctions to the FDA.
The current number of Philips CPAP device MDRs is daunting compared to the number submitted before the recall in June of 2021. According to the FDA, between 2011 and 2021, the company only submitted 30 MDRs identified as "…associated with the PE-PUR foam degradation (breakdown) with eight of those reports from the U.S." 
Frustrated victims of the dangerous CPAP products have learned that officials at Philips may have known about the risks of their machines before the recall. Philips reportedly had information concerning issues with the foam as early as 2015 but treated complaints as isolated incidents until the recall.
Status of Philips CPAP Lawsuits
By the end of the summer of 2021, hundreds of victims or loved ones of victims who had died because of the Philips machines moved forward with legal action against the company. 
The CPAP lawsuits have alleged the company violated the U.S. Federal Food, Drug, and Cosmetic Act, which requires that all medical devices be effective and safe. They claim the machines were designed defectively using foam that could degrade if exposed to moisture.
CPAP multidistrict litigation (MDL) is ongoing in the U.S. District Court for the Western District of Pennsylvania. The plaintiffs, 112 individuals and ten commercial entities are seeking to represent classes of potentially millions of buyers nationwide. They are seeking compensation for damages stressing to the court that they would not have paid for the devices if they knew of the dangers and that despite Philips' offer to repair or replace them, the recall had rendered them worthless. During proceedings, the defense said the plaintiffs had no standing to sue because they did not claim that their devices had harmed them, and the company had offered to repair or replace the recalled devices for free.
Is There Still Time to File a CPAP Lawsuit against Philips?
Those who have sustained injuries or suffered an illness caused by one of the recalled Philips machines should gather necessary documentation, including communications with Philips regarding the recall and medical records and correspondence related to their injuries while seeking an experienced CPAP lawyer. Those who have been hurt by one of the dangerous products should receive proper compensation for their injuries, and those responsible for the injuries should be held accountable.
While the lawsuits against Philips have been consolidated into MDL, victims may still be able to file a CPAP lawsuit. However, the statute of limitations to file a claim varies by state. By consulting an attorney specializing in CPAP lawsuits, you can learn more about legal options and deadlines for filing a CPAP lawsuit.